To con­tact the kiBooka cre­ators or to order their books, please click through to their websites.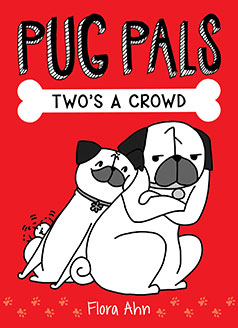 "Ahn's spare illus­tra­tions are the stars of this show, using just a few lines to evoke emo­tion, dra­ma, and espe­cial­ly humor…Considering how brief the text is, the two dogs leap, life­like, off the pages, Sun­ny reserved and just a bit surly and Rosy fired with youth­ful enthu­si­asm." (Kirkus Reviews)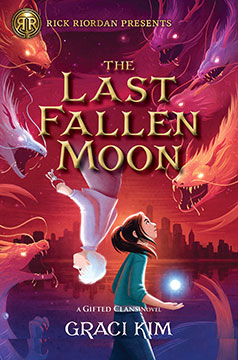 New York Times-best­selling Gift­ed Clan series #2: "Folk­lore enthu­si­asts will rejoice at the return to mon­ster-filled lands and new whim­si­cal worlds where any­thing can hap­pen, and Riley's sig­na­ture fun atti­tude and relat­able voice will cap­ti­vate read­ers … as she con­tin­ues to search for a sense of belong­ing in a world that con­stant­ly chal­lenges her iden­ti­ty." (Book­list, starred review)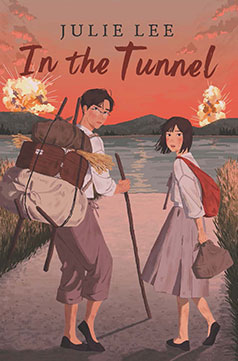 Junior Library Guild Gold Stan­dard Selec­tion. Com­pan­ion nov­el to Broth­er's Keep­er. Avail­able May 30, 2023. Told from the per­spec­tive of Sora's friend Myung-gi, this is the sto­ry of a young boy's expe­ri­ence in the Kore­an War, both as a refugee and lat­er as a sol­dier trapped inside an ene­my tunnel.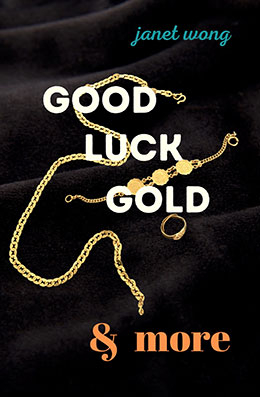 2022 NCTE Poet­ry Notable; Wong's orig­i­nal col­lec­tion was the first book of Asian Amer­i­can chil­dren's poems to explore issues of race, cul­ture, and iden­ti­ty. In these 50 new pages of mem­oir, mus­ings, social stud­ies con­nec­tions, and writ­ing prompts, Janet Wong offers a fresh look at these top­ics and invites young read­ers to dive more deeply into the text.