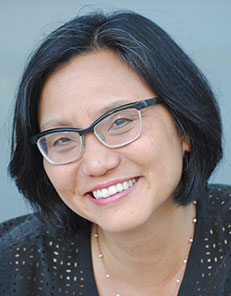 This kiBooka web­site is a source of great hap­pi­ness for me. When my career began more than 20 years ago, there were very few cre­ators of Kore­an ances­try pub­lish­ing in the US—it would have been a for­lorn site indeed! I'm excit­ed about the tal­ent­ed writ­ers and artists whose books are now avail­able, and hope you will enjoy learn­ing about them and their work.
Are you a pub­lished writer or illus­tra­tor of Kore­an ances­try inter­est­ed in being list­ed on the kiBooka site? Please see the cri­te­ria below:
Kore­an ancestry
tra­di­tion­al­ly pub­lished author, illus­tra­tor, or author-illus­tra­tor (no self- or vanity-published)
books cur­rent­ly avail­able in Eng­lish, or sched­uled to be pub­lished in Eng­lish no more than one sea­son ahead
cre­ators respon­si­ble for the con­tent of their list­ing, as fol­lows: a) head­shot; b) book jack­et; c) SHORT review quote or award cita­tion; d) web­site; e) social-media han­dles (up to 6); f) choose PB, MG, or YA section
Please send list­ing con­tent to Vic­ki Palmquist with kiBooka in the sub­ject line.