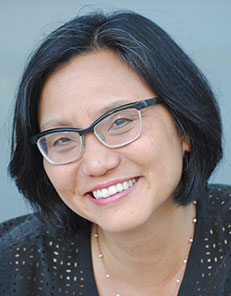 This kiBooka website is a source of great happiness for me. When my career began more than 20 years ago, there were very few creators of Korean ancestry publishing in the US—it would have been a forlorn site indeed! I'm excited about the talented writers and artists whose books are now available, and hope you will enjoy learning about them and their work.
Are you a published writer or illustrator of Korean ancestry interested in being listed on the kiBooka site? Please see the criteria below:
Korean ancestry
traditionally published author, illustrator, or author-illustrator (no self- or vanity-published)
books currently available in English, or scheduled to be published in English no more than one season ahead 
creators responsible for the content of their listing, as follows: a) headshot; b) book jacket; c) SHORT review quote or award citation; d) website; e) social-media handles (up to 6);  f) choose PB, MG, or YA section
Please send listing content to Vicki Palmquist with kiBooka in the subject line.