Celebrating AAPI Heritage Month 2022
kiBooka members recommend books by other Asian and Pacific Islander diaspora creators. So many wonderful titles—enjoy!
Click on a book cover to order the book from Bookshop.org, helping local, independent bookstores thrive. A percentage of the sales supports this website.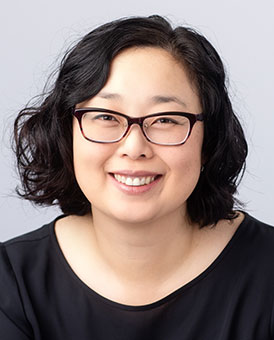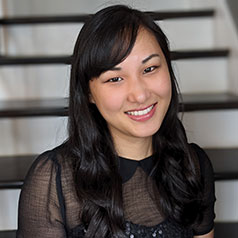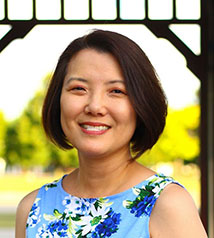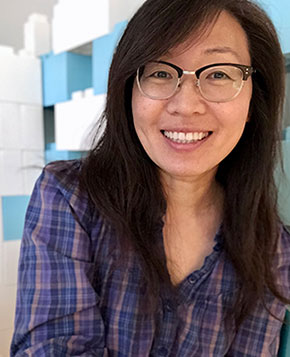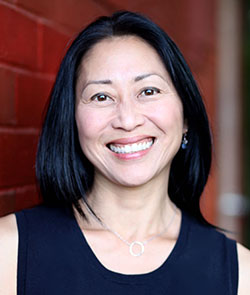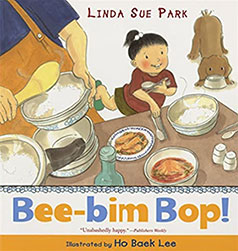 Bee-bim Bop!
Linda Sue Park
illustrated by Ho Baek Lee
Amazon Crossing Kids, 2021
My brother gave my first born daughter this wonderful picture book on her one year birthday,  or "Tdol" in Korean, a huge milestone and celebration in Korean culture. Bee-Bim Bop!, with its catchy, rhythmic text and warm watercolor illustrations, immediately became one of our family's favorite books. We read it so often, we quickly had the words memorized, and we would chant the words everywhere we went. For me personally, as a Korean American who grew up in the 70's and 80's, seeing a family like mine depicted in the pages was thrilling. Even the inclusion of everyday, ordinary items, like the rice cooker, the slippers, and the long-handled spoons and chopsticks gave me such a thrill and a feeling of validation. Plus, the most amazing part is that there is a recipe included at the end for Bee-bim bop! I wish there had been a book like this when I was my daughter's age.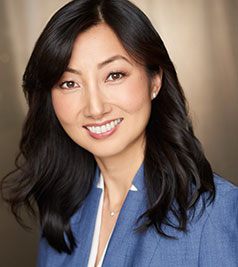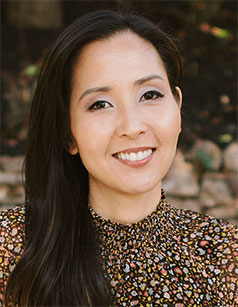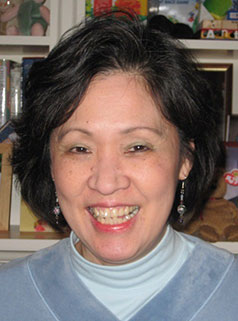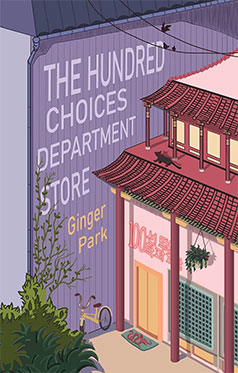 The Hundred Choices Department Store
Ginger Park
Fitzroy Books, 2022
This beautifully written, heart-wrenching, coming-of-age story speaks to the enduring power of familial bonds and the resiliency of the human spirit. The heightened pathos of deftly crafted scenes will inspire empathy and compassion for the plight of refugees.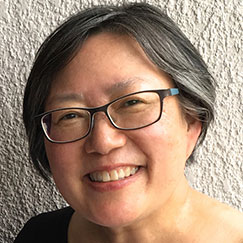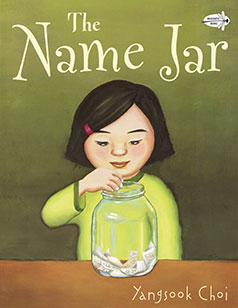 The Name Jar
Yangsook Choi
Dragonfly Books, 2001
In Me and Rolly Maloo, Jenna loses her way; lucky for her, she has a good friend who stands up for her and reminds her of who she is. The Name Jar is about Unhei's courage to be her unique self with the help of a friend, too. These books celebrate the bystanders and allies who help us be our true selves.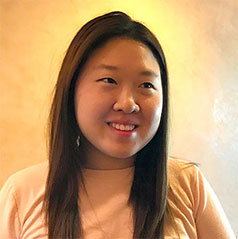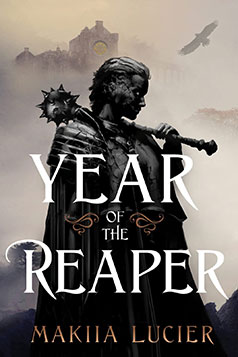 Year of the Reaper
Makiia Lucier
Clarion Books, 2021
I've been a fan of Makiia's books for a while now, and Year of the Reaper is a new favorite of mine! Set in a medieval fantasy world overrun by plague, Year of the Reaper is an intricately-plotted fantasy mystery with action and a sprinkling of romance. I couldn't put it down!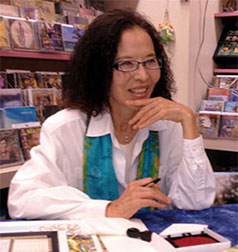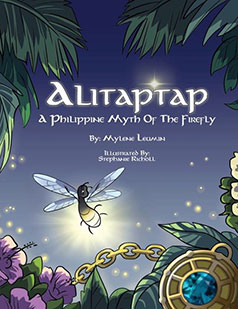 Alitaptap: A Philippine Myth of the Firefly
Mylene Leumin
illus by Stephanie Richoll
Independently Published, 2019
Filipina author Mylene Leumin offers her beautifully illustrated interpretations of Philippine folklore in a picture book series entitled Tales of Potos. Alitaptap is the second of three self-published so far.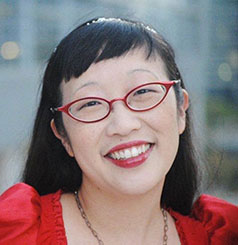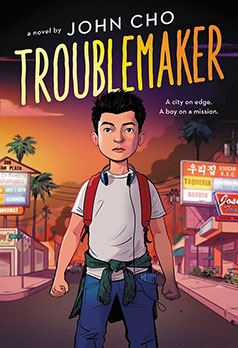 Troublemaker
John Cho
Little, Brown, 2022
Troublemaker is a deeply moving story of redemption between a 12-year-old Korean American rebellious son and his strict storeowner father, set in the heart of 1992 Los Angeles' Koreatown on the first night of what would become one of our country's most iconic movements of civil unrest.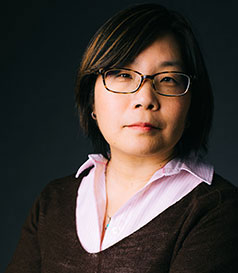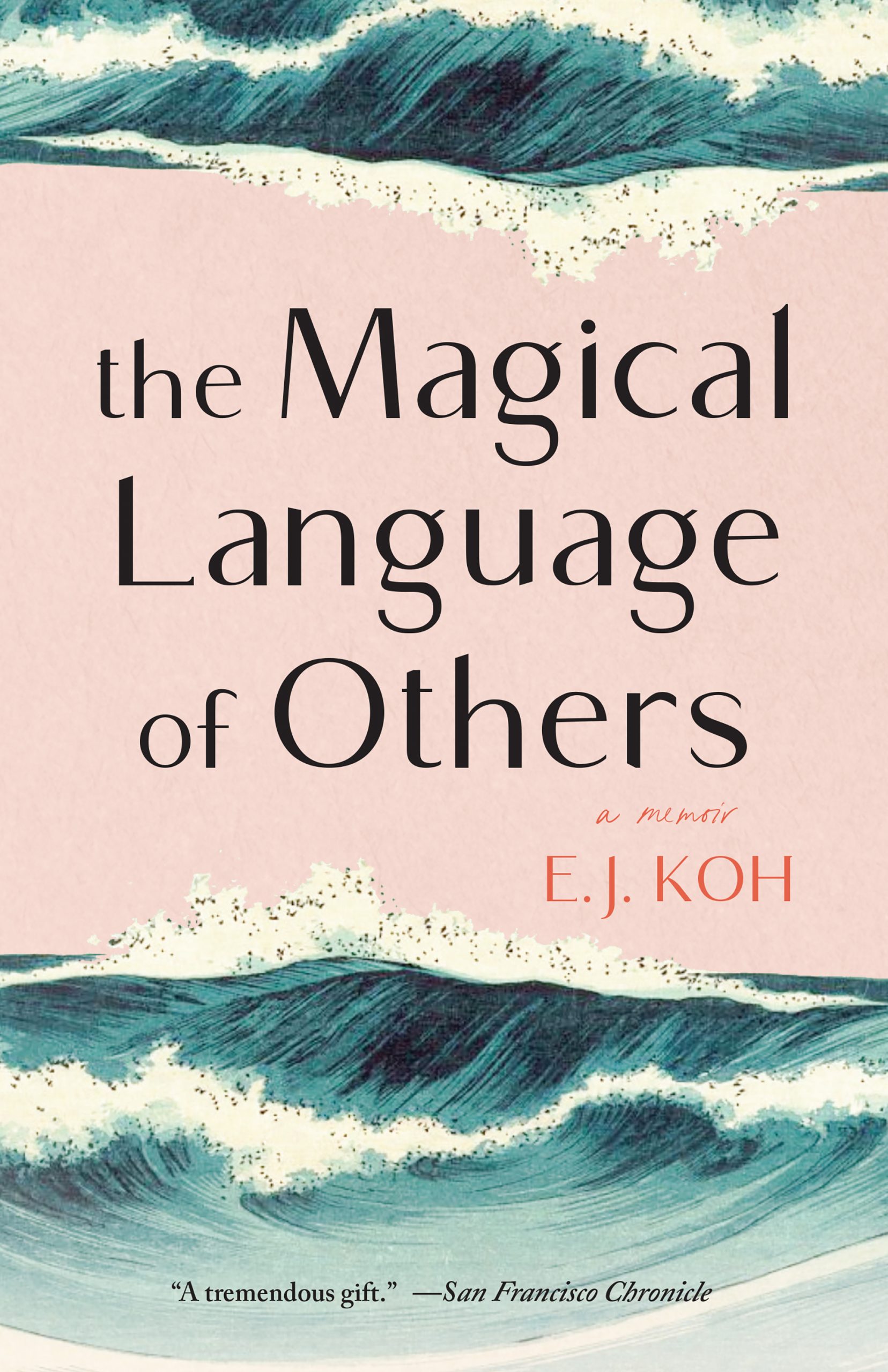 The Magical Language of Others: A Memoir
E.J. Koh
Little, Brown, 2022
E.J. Koh writes of her parents going home to Korea, leaving her and her brother to live on their own in California, and through the process of translating her mother's letters to her written in Korean, Koh begins to articulate hard-won truths about language, love, and loss.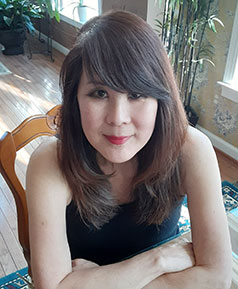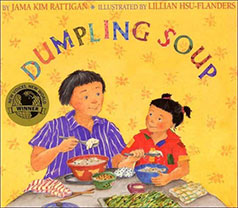 Dumpling Soup
Jama Kim Rattigan
illus by Lillian Hsu-Flanders
Little, Brown, 1998
Food brings us closer, makes us curious about people and other cultures. Dumpling Soup does just that. Set in Hawaii, this beautiful picture book tells the story of one family of many origins celebrating the New Year by making a 'mixed' and fragrant dumpling soup together.